Campus Plaza Shopping Center
Browse stores and businesses located in Campus Plaza Shopping Center.
---

Attorneys
7676 Hazard Center Dr #625
San Diego, California 92108
At Wilkinson & Finkbeiner LLP, our family law attorneys are committed to providing our clients with outstanding value and service in family law. We ar...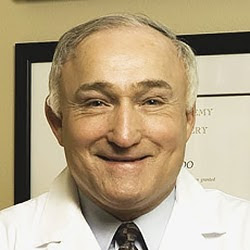 Plastic/ Cosmetic Surgeons
2187 Newcastle Ave #102
Cardiff, California 92007
Welcome to Powell Cosmetic Surgery! Dr. Carl A Powell specializes in breast augmentations, liposuction, tummy tucks, and hair restoration. We also hav...